Harmony Playground at Saylor Park – Movie Fundraiser with Special Introduction by Justin Yoder
Monday, April 2 at 6:30 pm at Penn Cinema in Lititz– Disney's Miracle in Lane 2 with special appearance by Justin Yoder. Based on a true story, a courageous 12 year-old boy (Justin Yoder, played by Frankie Muniz) with spina bifida refuses to let a physical challenge defeat him and eventually becomes a soap box derby racer. Justin will provide an intro to the movie and answer any questions after. Tickets $10 adults, $5 children with all proceeds benefiting Harmony Playground. Tickets can be purchased on line at www.penncinema.com/harmony or at the door. Seats limited to 220.
Harmony Playground at Saylor Park – Grand Opening and Dedication
Sunday, May 20, 2018. More details to follow.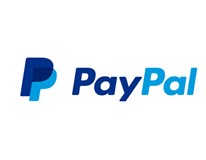 Live & Local: Harmony Playground to be a haven for children to play
5th Annual Lititz Craft Beer Fest Sept 30, 2018
June 9, 2018 Lititz AMBUCS Annual Arts and Craft Show
Flier2018
Print out and share…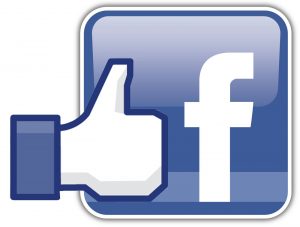 Click to Like Harmony Playground on Facebook